Autonomous Bus Stop
Control systems - Equipment (video)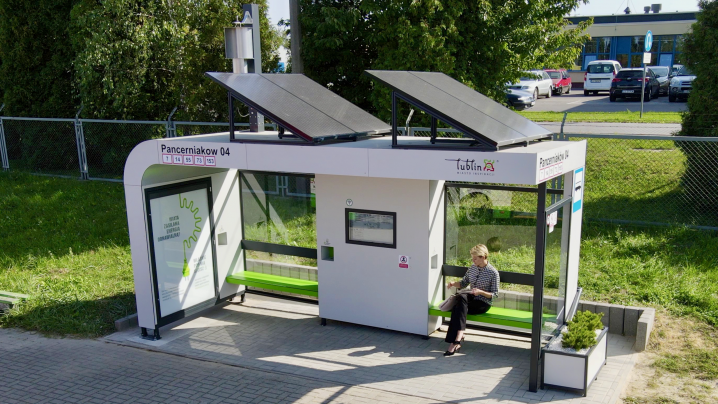 Energy autonomy - Ecology - Savings
The "Smart" Autonomous Bus Stop – is another innovative solution in our Smart City & Smart Utilities category.
It is ecological, economical and autonomous in terms of energy – it does not require any external power supply, thanks to hybrid charging and solar and wind energy storage systems.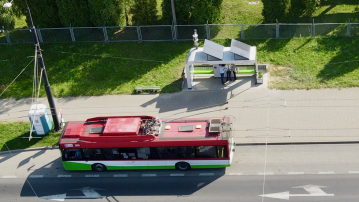 The bus stop is equipped with a number of components constituting its so-called "intelligence", such as a low-energy display based on e-Ink panels and a central management system. It enables an automatic update of timetables and remote publishing of passenger or tourist information. This significantly reduces the time required for updating the bus schedules across the network of bus stops, as the entire change can be done on a single computer, tablet or even a smartphone at any place and time.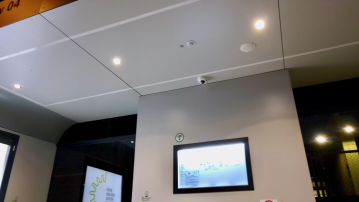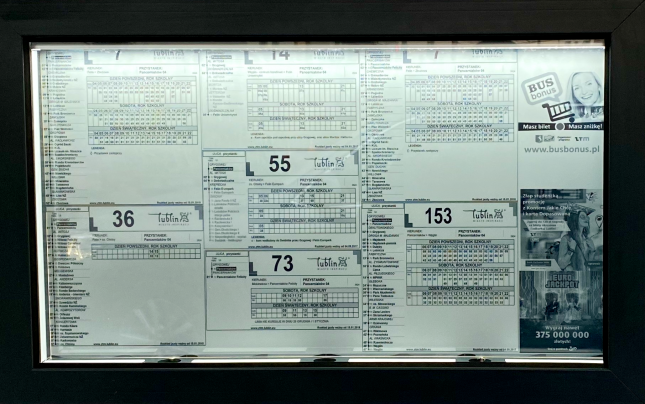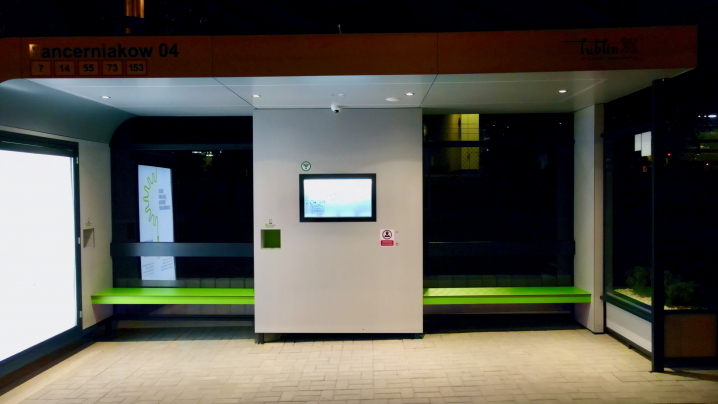 The solution puts a strong emphasis on passengers safety. Communication modules ensure an immediate contact with the emergency center (e.g. dispatcher, security company, police). Intelligent vision systems (cameras, image recognition) provide appropriate monitoring of the situation and documentation of events.
The shelter is equipped with a smart LED lighting and a light table for advertising banners, adjusting the operating parameters to the current conditions (including battery level, time of day, light level, presence of people).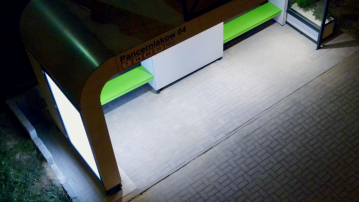 Passengers waiting for a bus will surely appreciate the wireless smartphone chargers (inductive, Qi) and the public WiFi network.
The central communication and management software in a computing cloud allows to control the entire network of bus stops in a single place, including:
content management on e-Ink displays
monitoring and diagnostics of each bus stop subsystem
continuous analysis of the energy balance (battery level, estimated remaining capacity, amount of generated and consumed energy, weather forecast)
configuration of operating parameters (including lighting intensity, WiFi operation, chargers)
And as a bonus, the bus stop is also equipped with year-round green vegetation, additionally reducing smog and CO2 levels.